New Chapel Project
To grow a community that enriches the regional lifestyle
We are planning to build a new building where the current one has been standing for the past 60 years,
for the next generation and also aimed to give back to the community.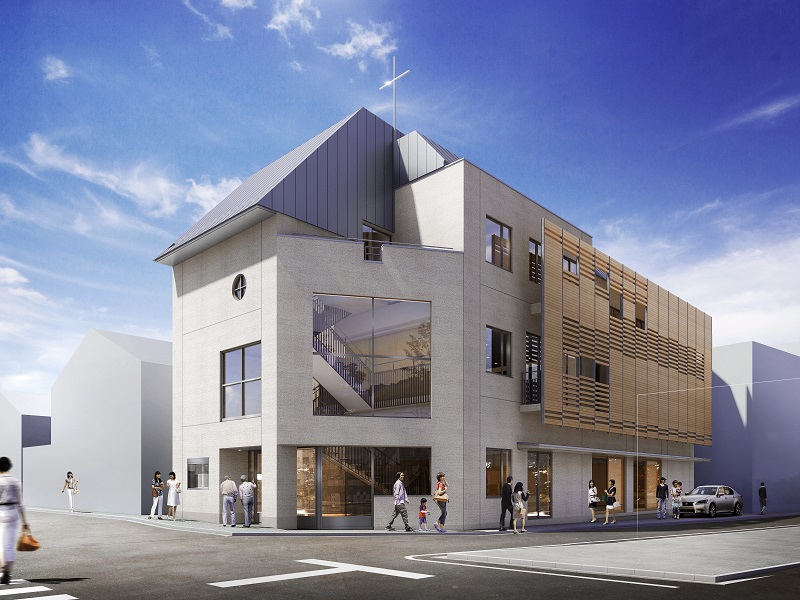 We are collecting contributions in order to start construction this year(2017).
We appreciate any donations supporting our cause.
Construction fee: 330 million yen.
The new chapel will aid the community
1. A church that will spread the Gospel to this community.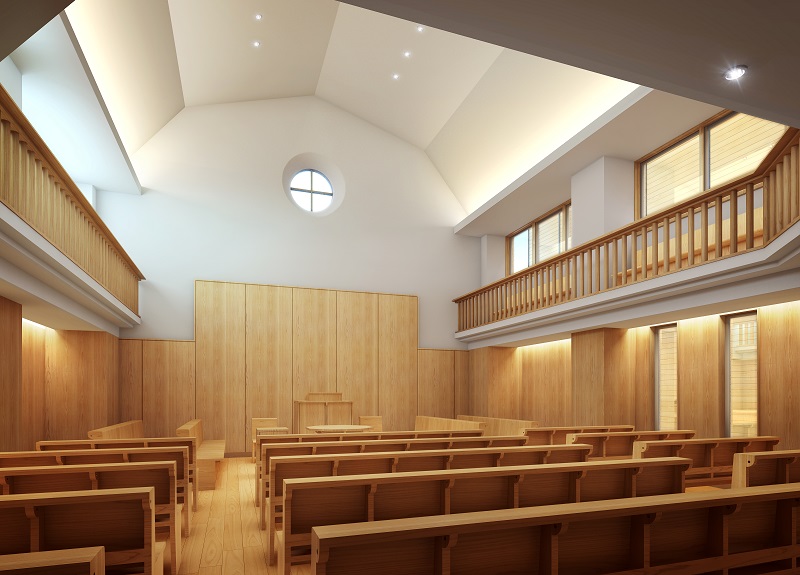 2. The new Shalom-kan (Multi-purpose hall) will be used in numrrous ways to help the community.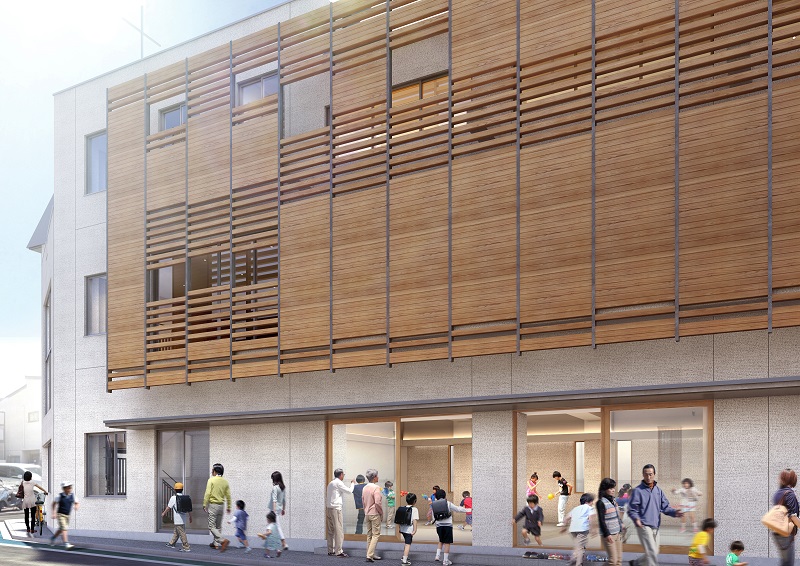 This multi-purpose hall will be a place where the people of the community can gathers,
as well as being a place for discover evacuation.